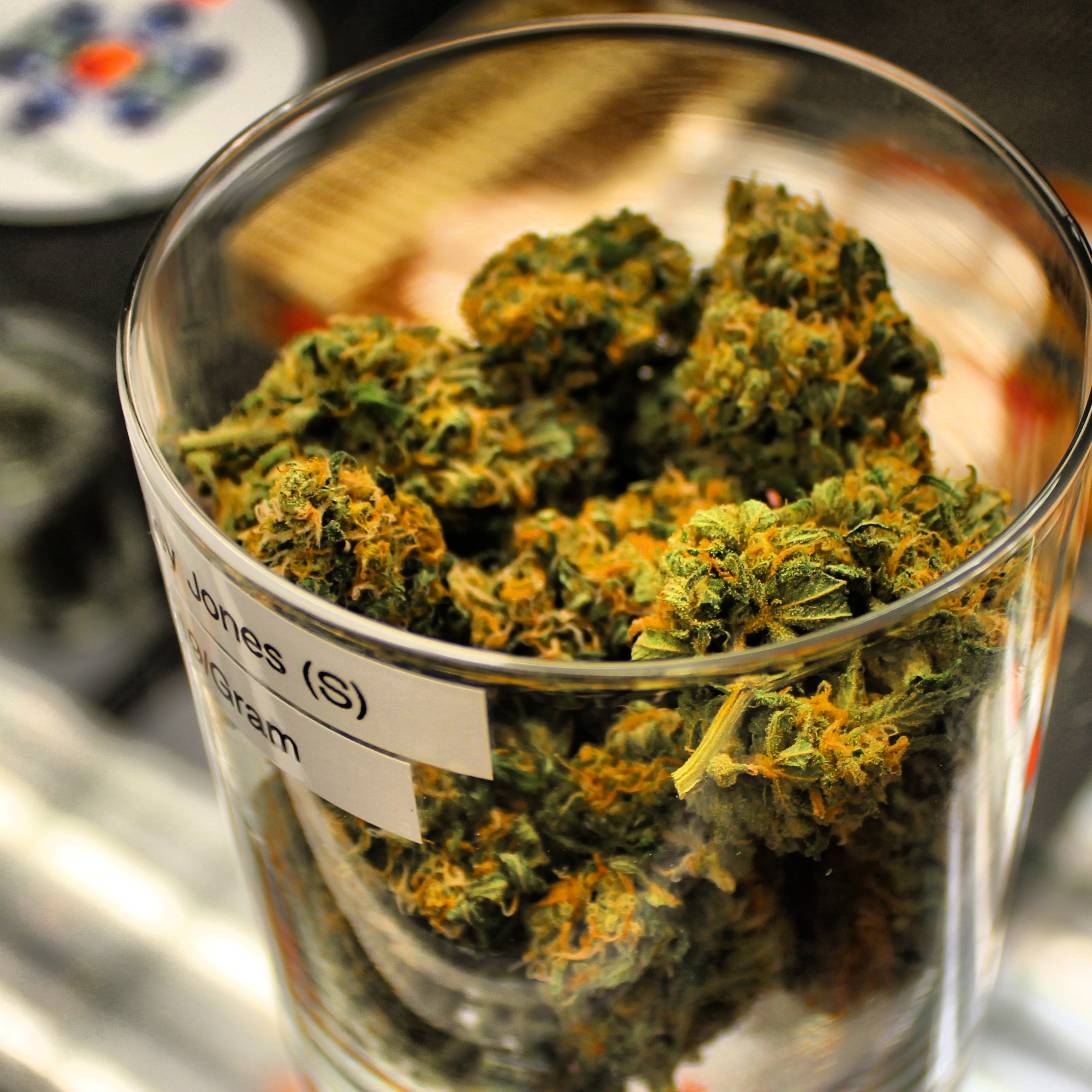 Why CashoM
CashoM's body of work goes beyond the other schools because we are in a unique position of having consumed cannabis with thousands of clients. Due to public consumption laws, other schools have not been able to do this.

We educate you on product knowledge and customer engagement so you can instruct people's purchases beyond the principle of pleasure, pain management, and sleep aid.

CashoM is a movement to take cannabis to the next level. Thank you for considering being a part of this.
This is a 4-week course with classes every Tuesday at 3 PST. Classes are 90 min and start on Sept 26th.

What you will receive
Educate and elevate your cannabis retail customer experience. As a CashoM Certified Server of Cannabis you are empowered with wisdom to educate and elevate both your as well as your customers' understanding of cannabis and all of its many aspects. This wisdom will enable you to authentically connect with your customers in new ways. You will grow your business while enriching the lives of your customers.
Upon completion of this course, you will receive a CashoM Cannabis Server certification and become a part of the CashoM movement and community.

In our Certified Server of Cannabis course, we do not train you on POS systems, or Seed-to-Sale Tracking Systems.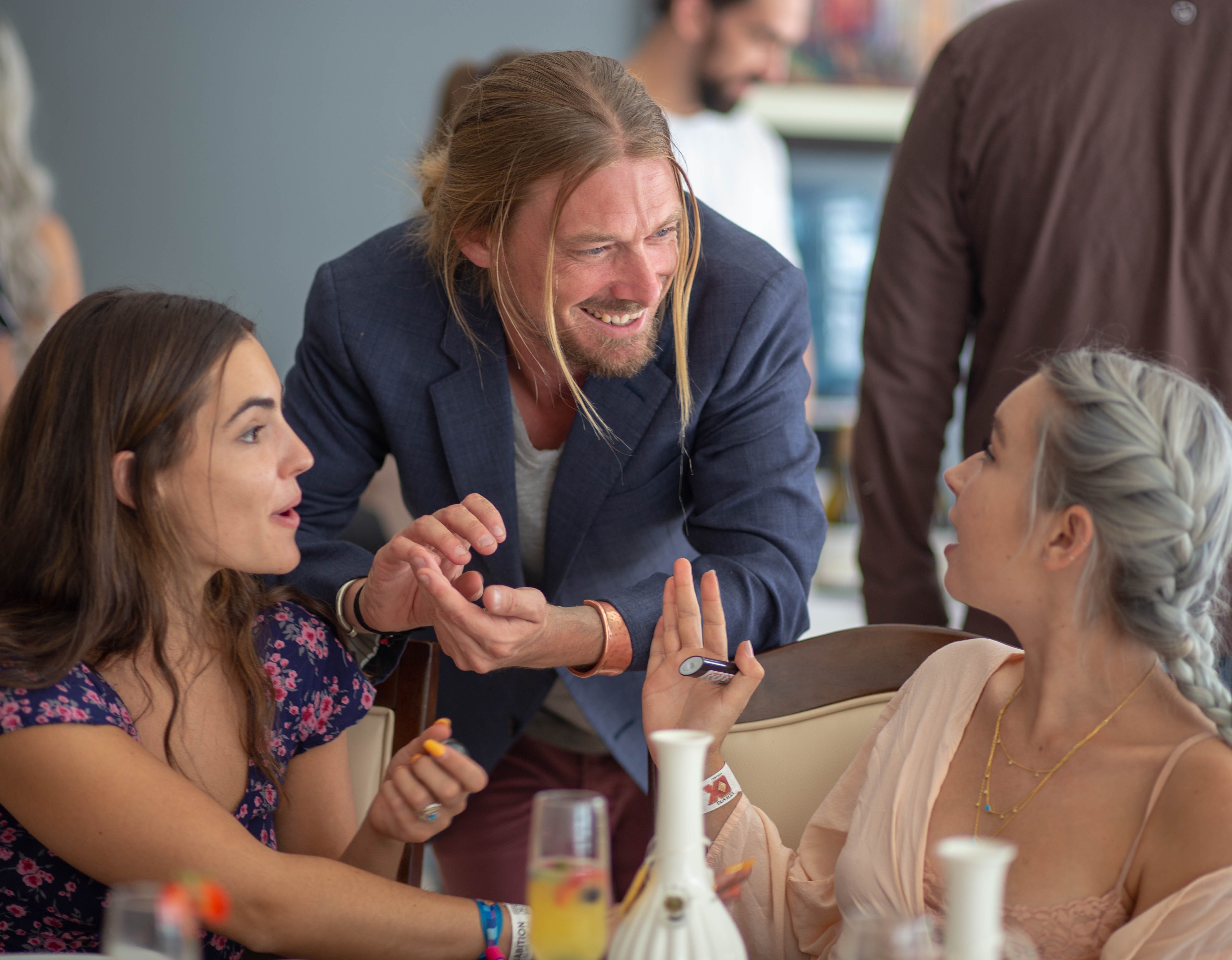 Become a Certified CashoM

If you wish to take your knowledge and wisdom beyond the Cannabis Server Certification Course, you can become a CashoM by taking the Cannabis Stewardship, Cannabis Philosophy, and Mentorship Courses.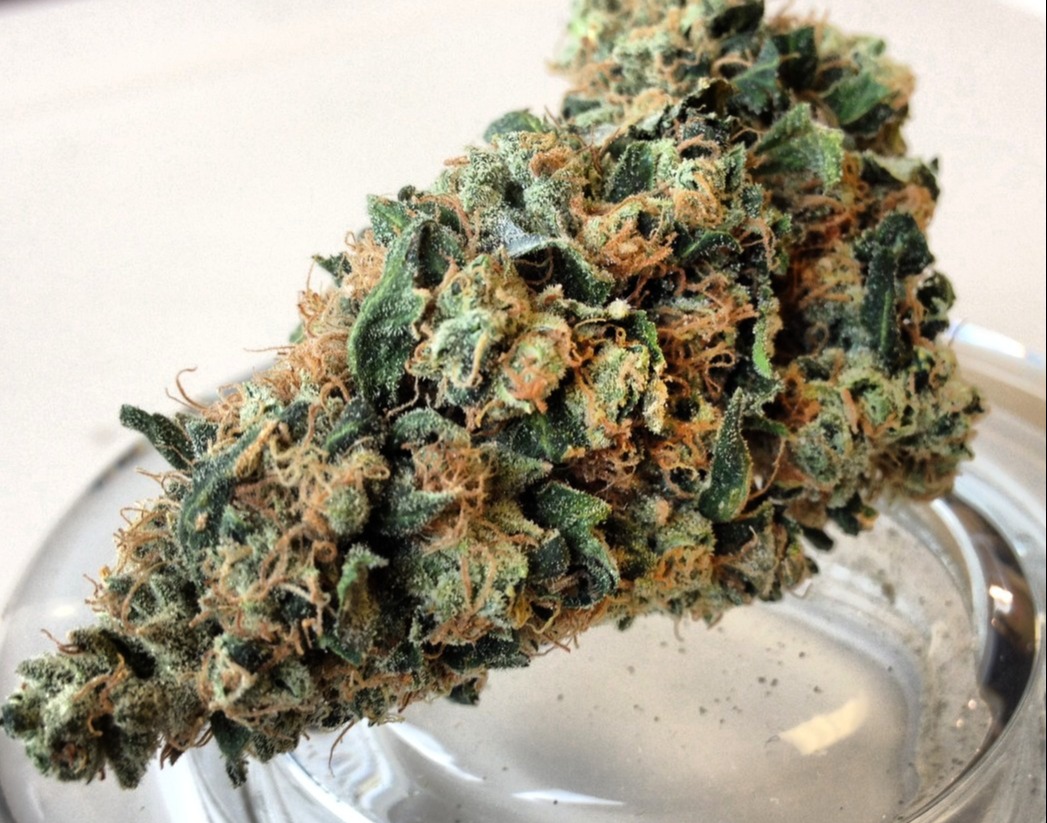 Cannabis is a beautiful plant that has been a sacrament for thousands of years. In recent times its use has been limited for the sake of pleasure, sleep aid, and pain management but now it's coming to a new modern level to be consumed to optimize people's lives through the lens it provides when consuming.


The CashoM Movement
This is the opportunity you have with cannabis. We are so grateful that this plant is emerging in our culture in this way. Please join us in this movement.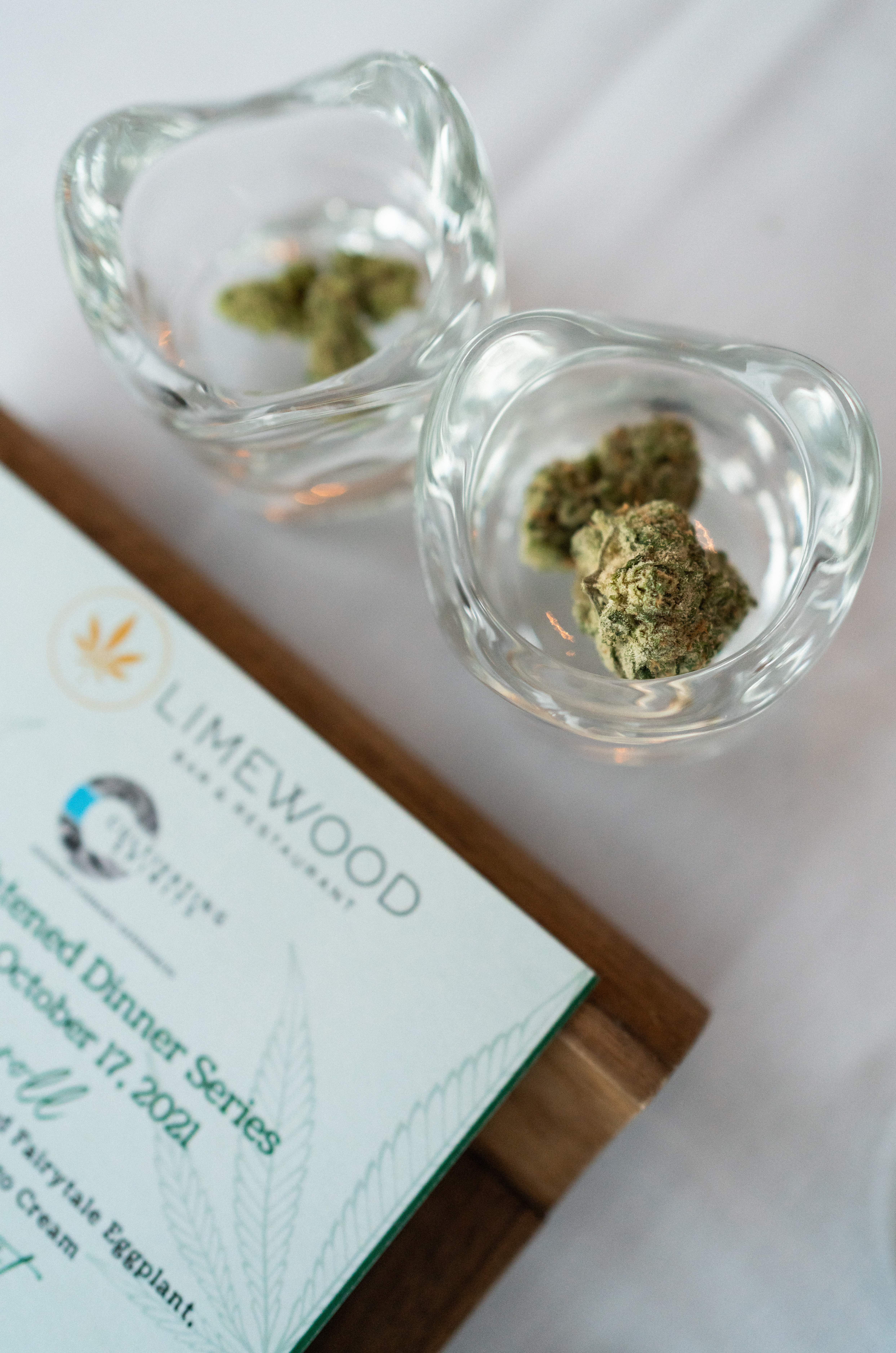 The Logistics

This is a 4-week course taught live online by Philip Wolf and guest teachers.
Starting June 6th and is held every Tuesday at 3 PST for 90 minutes.
There will be learning activities presented to you every week, quizzes, and a test at the end to become certified.
If you do not pass, you will be able to retake the course for $299
All classes will be recorded for your viewing if you can not attend a class.

Check your inbox to confirm your subscription